Make an Online
Reservation
Or call us: +387 35 301 026 every day from
09:00 - 20:00
Why choose
Snack Bar Giardino is the perfect place to enjoy the flavors of Italy while enjoying the beauty of Tuzla. Snack Bar Giardino is a modern restaurant located in Hotel Tuzla in the heart of Tuzla. On their doorstep is a high school gymnasium, and a few meters from the hotel is the building of the municipality of Tuzla. We specialize in authentic local and international food, made with only the highest quality ingredients. Snack Bar Giardino boasts an extensive menu selection that offers early breakfasts, lunch, dinner, set menus, a private venue and wedding venue at a downtown restaurant.
It is our commitment to supply only the highest quality and locally sourced foods. If you are looking for a modern and authentic fine dining restaurant, then rest assured that Snack Bar Giardino is dedicated to delivering consistent service and quality food every time.
Snack bar Giardino is the best private place in Tuzla to offer you all kinds of fun and events. If you would like to make a reservation with us, you have the option of booking the main bar, our summer garden, or a more private place in the casual hall inside our restaurant.
A private place in the basement is the perfect place for a private party. It offers privacy and is discreet for major clients and events. It has 50 seats and 140 seats.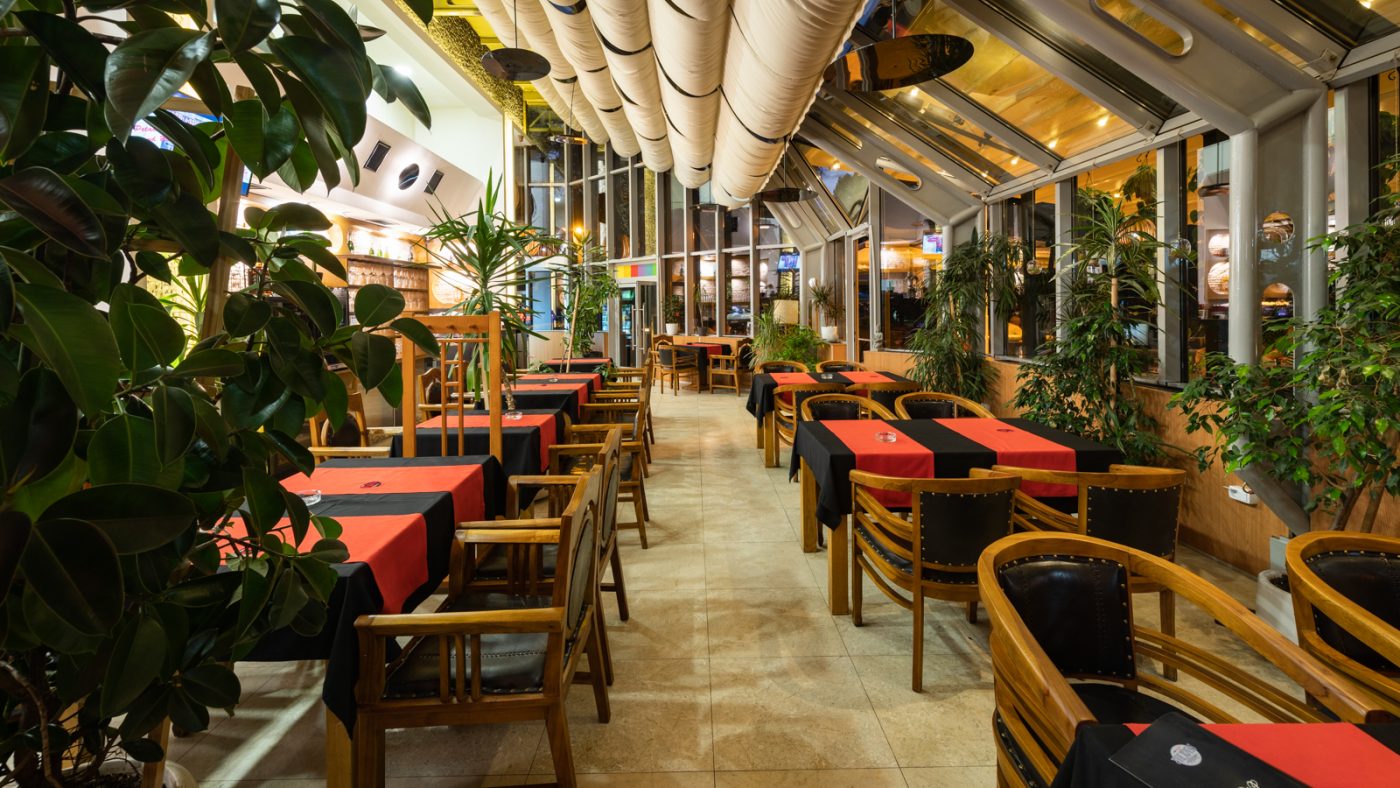 Put in the schedule
Unique taste before the wedding
Snack Baru Giardino is very passionate about weddings and we offer award-winning food, attention to detail, and a prime location for the perfect wedding venue. We also offer a private room for a wedding venue and if you want a bigger wedding with more guests then you can rent the whole venue including our summer garden.
We offer you different price packages that suit everyone. We invite you to visit us and look at our premises. Whether for pleasure or business, relax with the best cuisine and enjoy a glass of your favorite Italian wine.